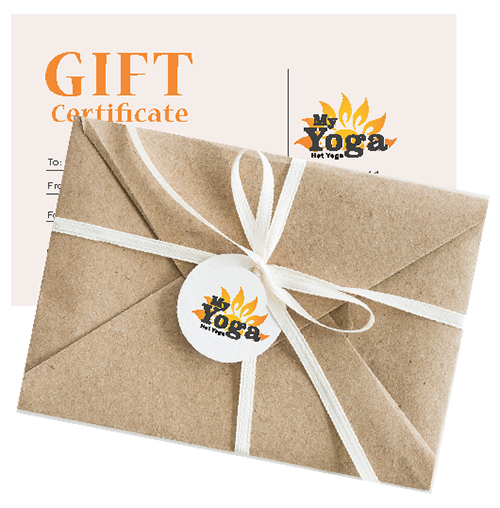 Giving the gift of yoga is a wonderful way to show your love and appreciation for someone special.
To purchase a gift card online click the login tab from the home page to access MindBody and select the Gift Card tab.
Otherwise, please email us at straussmadeline@gmail.com, call 919.401.9444 or you can purchase at the studio just before or after classes. We're happy to help you.